Say Goodbye to Sunken concrete.
Need your concrete repaired in the Wichita area? You've come to the right place.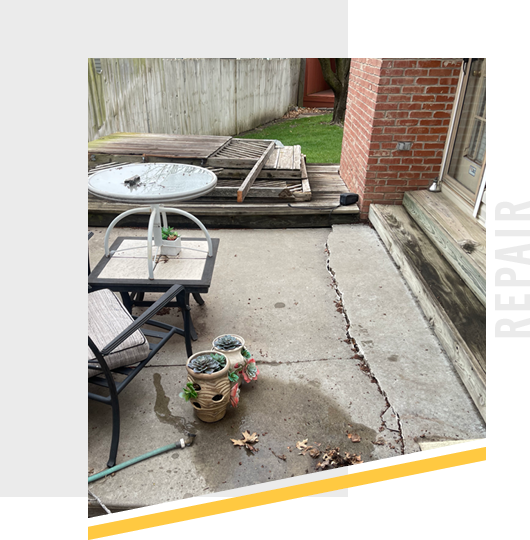 Wichita KS Concrete Repair
Need your concrete repaired in the Wichita area? You've come to the right place.
Say goodbye to your sunken concrete. Our team is equipped with the latest technology and tools to lift your concrete back into place. Polyfoam injection lifts and levels concrete to permanently get you back on even ground.
We are the best concrete leveling company in South Central Kansas. We can level your uneven sidewalks, garage floor, driveway, patio, entrance steps, pool deck, A/C pad and more. Why replace it when we can level it? Call us today for your FREE estimate & inspection!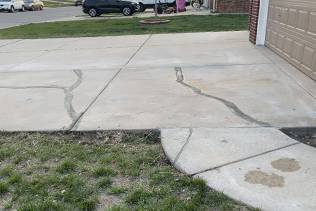 Residential Concrete Repair
Driveways, sidewalks, pool decks, A/C pads, patios, porches.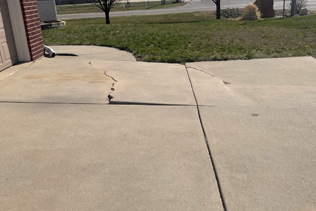 Commercial & Industrial Concrete Repair
Interior and Exterior Leveling for trip hazards and voids.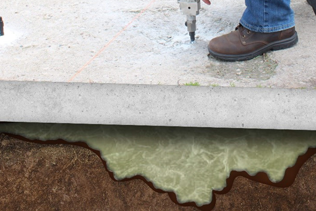 Deep Foamjection
Soil Stabilization and Large Voids.
We know if your problem is from settling or poor drainage so we don't just fix the concrete, we can help you with the underlying issue. Our concrete repair and leveling team in Wichita looks forward to helping home and business owners fix concrete eyesores on driveways and sidewalks that bug them each time they walk by! Our best compliment is when a property owner says "it looks so much better, I didn't know that was possible!". Have questions about what's possible for your concrete problem area? Give us a call, we'd love to help – 316-867-6565.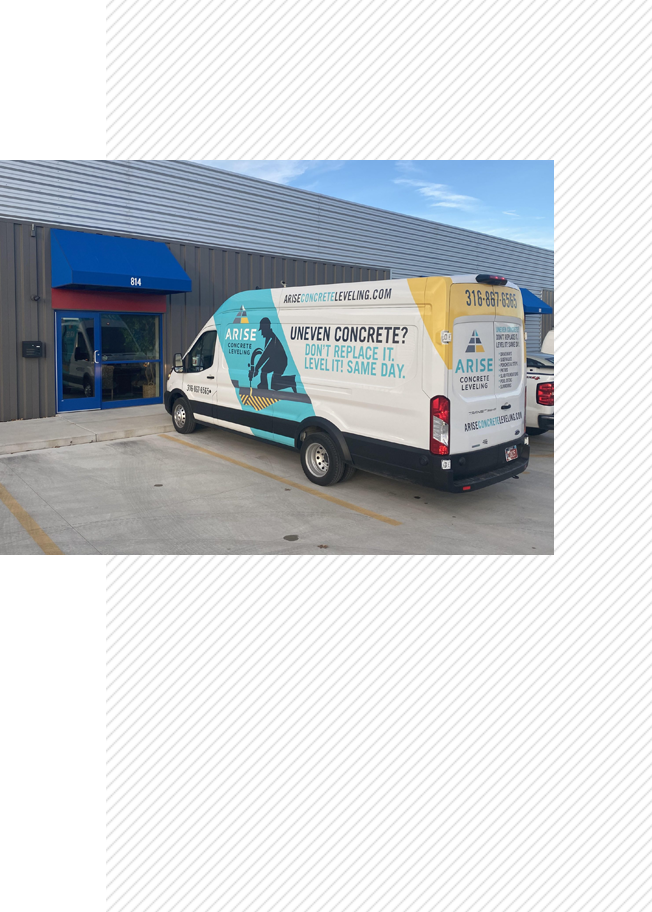 What Customer Says About Us
We are a family owned company
We are a family owned company in Wichita. Our team is dedicated to
providing cost effective repair solutions to home and business owners in the South Central Kansas area with settled concrete or soil stabilization problems. We offer state of the art technology to meet our customers' needs by utilizing the best tools and materials available. We work hard to give our customers a great value and produce long lasting results. It is our goal to exceed expectations and industry standards.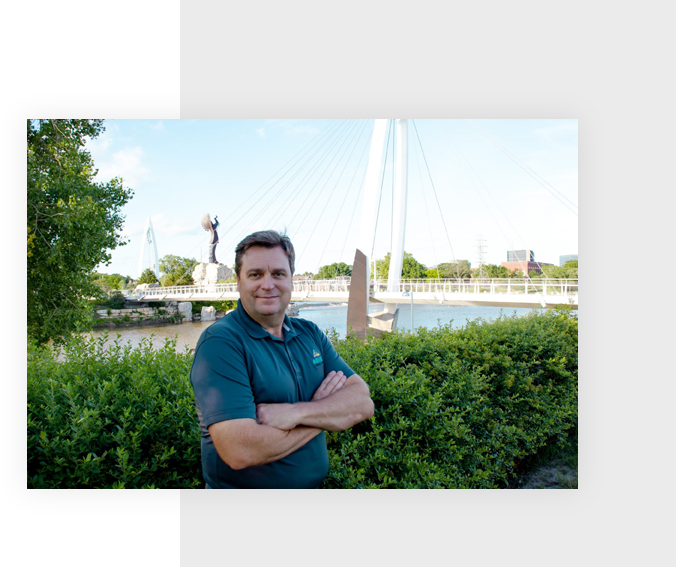 DON'T REPLACE IT.LEVEL IT! THE SAME DAY.