Need your concrete repaired in the Wichita area? You've come to the right place.
Family Owned. Dedicated to cost effective repair solutions.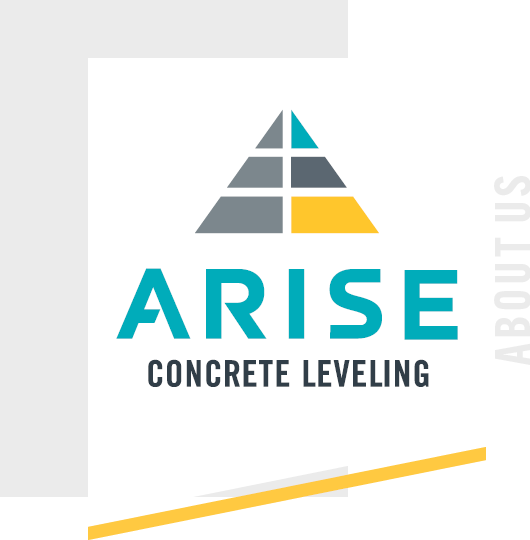 Serving Wichita with Quality Crack Repair and Lifting Services
When our Wichita-based concrete leveling company is called on to send a technician to assess a property and give a quote, home and business owners are often happily surprised at the price, quick turnaround, and effectiveness of polyfoam lifting. It's permanent and structurally sound. We'll have you on solid ground in no time! Concrete leveling, also referred to as polyjacking is a process that's been around for a few years and is even preferred by many contractors because it's fast, efficient, and produces a quality finished product. It can be done in cold or hot weather and in all types of concrete – from new to old. 
Important reasons to raise your concrete slab
Safety is a concern for all of us. If you fail to maintain your property in such a way that it poses a hazard, it could cause accidents and injuries. You may also be opening your property to liability. It is important to know the risks involved with trip hazards and take steps to eliminate them.
This is a cost-effective way to make your old concrete slab look new again. Polyfoam lifting and leveling saves customers up to 50% off from traditional demolition and pouring new concrete.
For slab problems, the best solution is to fix it now. Poly foam will be your best friend when lifting concrete slabs. Our Wichita concrete leveling company only takes a couple of hours and the foam is ready immediately after completion.
When a concrete slab settles, doors and windows begin to stick and structures connected to the slab start to settle and crack. There is no simple and quick fix for structural damage. The best solution is to get an experienced contractor who specializes in concrete repair. Our Wichita-based company has the experience and solutions to get the job done right.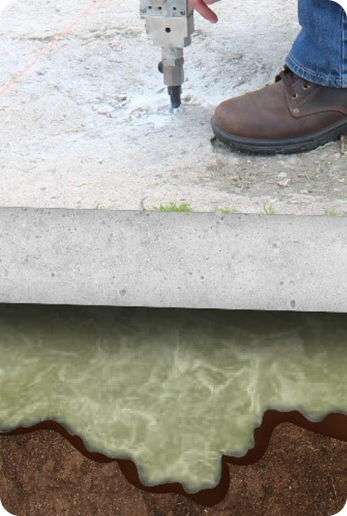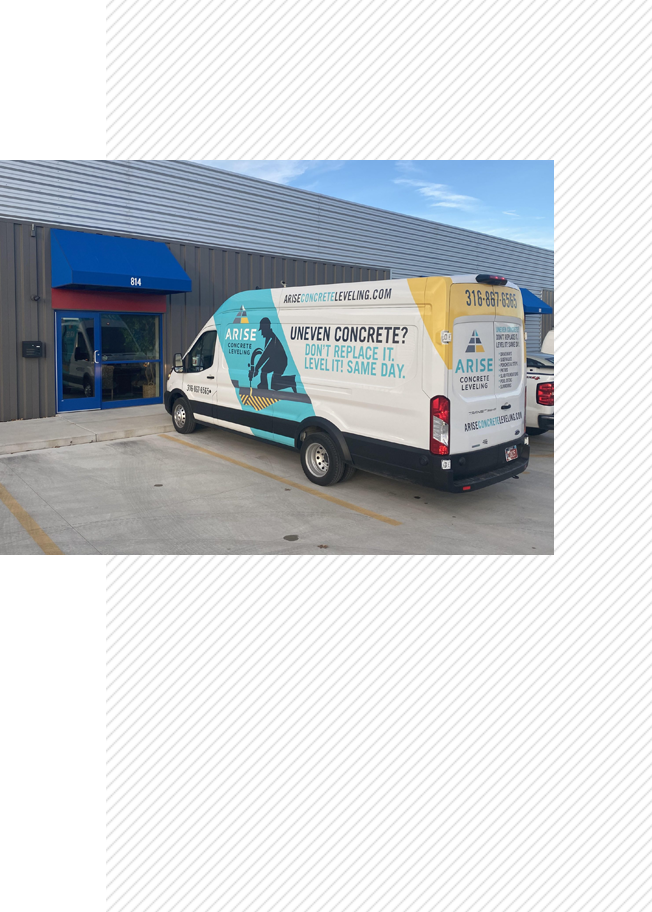 Uneven and cracked concrete is an eye-sore that takes away from the beauty of your home. Cracks are caused when the ground shifts, which is a common issue when there are extreme weather conditions. If your concrete is not level or has a large void underneath, cracks can form on the surface. Water leaking in through the cracks may cause more erosion underneath, enlarge the cracks and cause more movement with the concrete. The problem never resolves itself, it only gets worse with time.
It's all about curb appeal. First appearance is everything to a home buyer. An attractive and well maintained front yard tells potential buyers that your home is taken care of and loved. Our Wichita crack repair and lifting services can increase your home's value significantly.
Water is like a relentless enemy. It's always seeking the path of least resistance to get to its destination. For example, water will try to find the easiest way out by flowing into our house instead of finding its way back into the storm drain or through the landscaping.
The cost of redoing a concrete slab can be thousands. By opting for repairing your existing structure, you are recycling concrete. The process also preserves the existing landscape and eliminates landfill construction fees.
Interested in repairing or lifting your concrete slab? Contact our Wichita-based concrete leveling company today!
We are a family owned company
We are a family owned company in Wichita. Our team is dedicated to
providing cost effective repair solutions to home and business owners in the South Central Kansas area with settled concrete or soil stabilization problems. We offer state of the art technology to meet our customers' needs by utilizing the best tools and materials available. We work hard to give our customers a great value and produce long lasting results. It is our goal to exceed expectations and industry standards.
We service Wichita and Surround Communities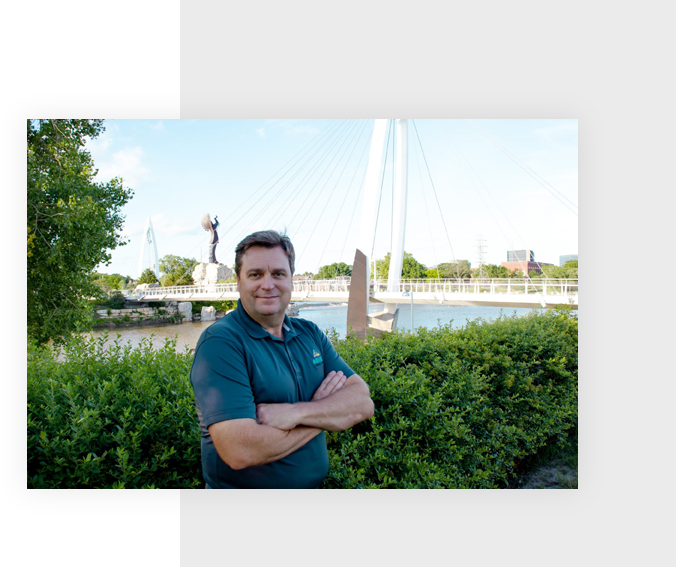 DON'T REPLACE IT.LEVEL IT! THE SAME DAY.